What do we offer
Riding lessons & Boarding
We even can host an event ...for dating ..weddings and funerals and offer training for film
We also offer brands and small businesses a modelling service and media
With a mail order magazine in plan so if you want to get seen ...
---
Why not book a private lesson ? I have a friendly approachable manner ...why not book an opportunity to see if Stable life is for you ...come and meet the ponies and horses ..and me and see if that is how you wish to spend some time in the outdoors ..tell me what you want to achieve and lets achieve it together .We all have a purpose and goals ..I am also a creative so if you like dancing ..art and crafts and photography well this can be added too .
areas covered - Sussex/Surrey/Kent /Essex/Herts
Group lessons
So why not book a group lesson ..Rather like Friends who knows who you may meet it could be the start of a new friendship or partnership .We even have a blind date idea ...Horses are a great way to learn how to be confident ..get fresh air and exercise and of course to let go ..plus they really dont care what you look like at all so there is no need to glam up for the occasion .
Do you have a bbq ..let me bring the music and set up the event for you ...you never know you may meet the partner of your dreams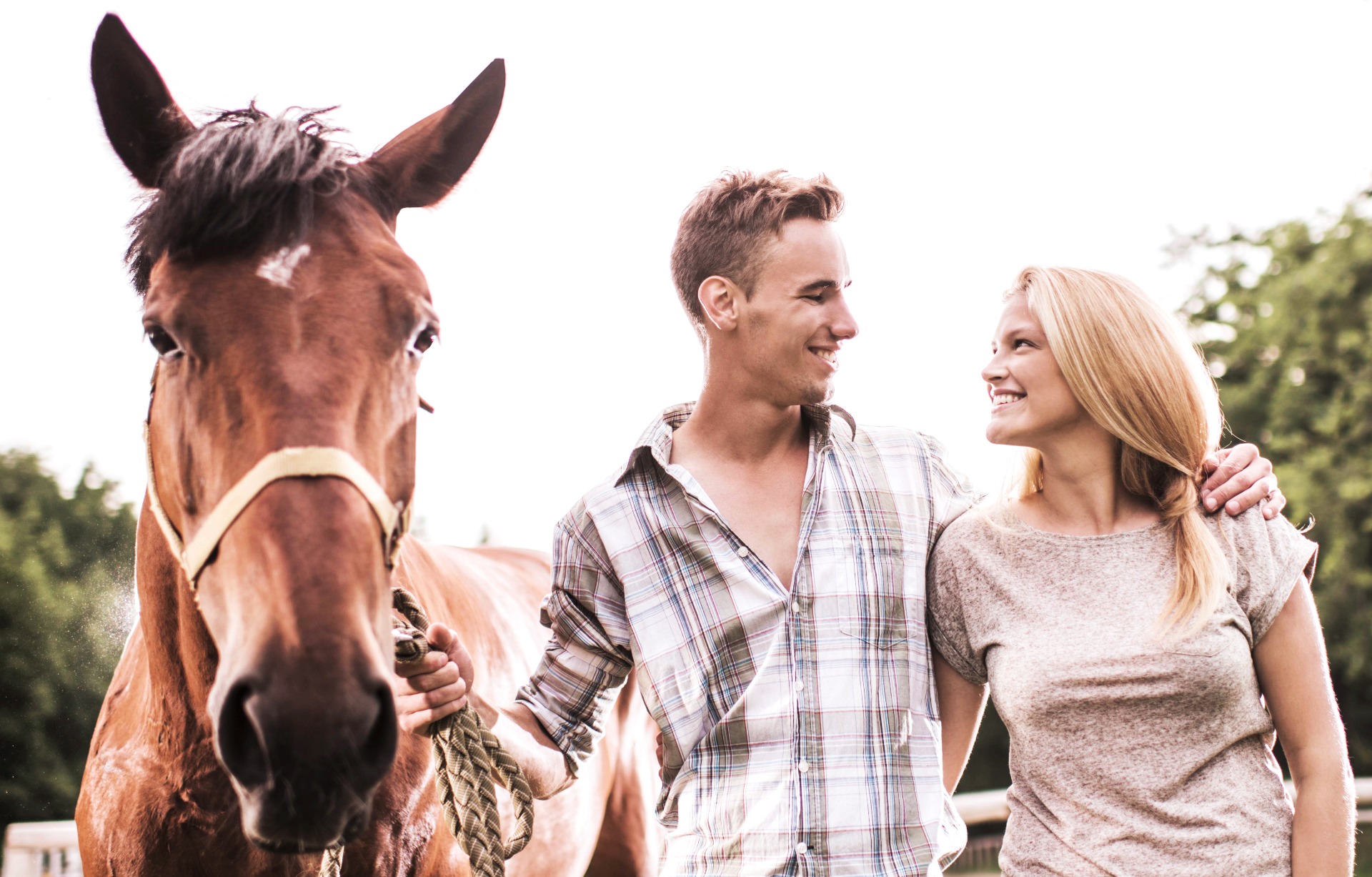 Boarding
I offer a horse/pony match finder service just for you .I then tailor make the care to suit you and your best friends needs .To make sure you get peace of mind when you are not there they are being cared for like my own .Remove as many unwanted costs through my years of learning horse care and management and my excellent communication skills .
We will also endeavour to help you pursue competition and of course maybe you could become a model star or feature in one of our events ..at a wedding or funeral service
We will be looking for yards to work with Internationally to help support the brand .
In due course we will also be recruiting for staff to help make dreams come true
We also offer a service to help design the new yard if you are interested in becoming an investor in our programme.The idea is to create staff for the future who can overcome obstacles ..communicate ..pursue goals whether in horse sport or in a different discipline .Horses make great people stand out and teach incredible skills of tenacity ,commitment and responsibilty fundamental to any employer .Why because we always put the horse first ..and we always need to pay for them ...
Would you like to sponsor
Win a Pony ....and horse sense we would like to make one persons dreams come true this Christmas can you help ?