Agadir's Adventures .....Christmas Live Storytelling and Memorials ...for animals and people...let me write your story...
Start your journey to confidence today
About us
Find out more about our trainers and our horses - Halvanna Inyesta
I decided to fall in love with horses when i was 7 ,i sat by our neighbours fence watching Imp and Sparky ..then when we moved to Surrey i joined the Horserangers ..we learnt how to care ..ride ..even do musical rides and processions ..i begged to have my own but my Father said i had to prove i would learn and look after one so for 6 years i begged .
I entered the Horse and Pony competition to Win a Pony answered all the questions and was one of ten finalists .We went to a centre and were tested on riding ,stable management and even road safety .Horse welfare etc .On the way home my Dad said if i didnt win they would get one .So we did and i shared Jasmine with my younger sister .She was not an ideal first pony proving green and a challenge on many occasions but she taught me to ride and persevere
I went to University and then went to a sale with my Father and came home with a mare and foal ..thus started my showing career and breeding .With one in the HOYS LINEUP 148 cm AND one i bought being flown to Australia.
I then went into breeding warmbloods ..Still now have Agadir ..the horse of a lifetime because he is the reason i want others to find the positives of horseriding .Because even when we lose all that we once knew ..even when the world gets tough ..You will have a reason and he will be right there in his stable ears pricked ..a smile on his face ..a neigh in your ear and will remind you that no matter what the world throws at you ..he will always be grateful.. Why ,because he knows what you sacrificed to keep him .A horse doesnt care how much you know ,but how much he is loved .
HORSES CHOOSE US ...
What do we offer
Riding lessons & Boarding
So why not find your true spirit today ...friends can have four legs not just two
Private training
Why not have an intitial lesson just getting to know a pony or horse on the ground .Groundwork is the fundamental basis to any relationship to watch and learn and build trust .
We can then work on that partnership on a one on one basis to build your confidence and growth .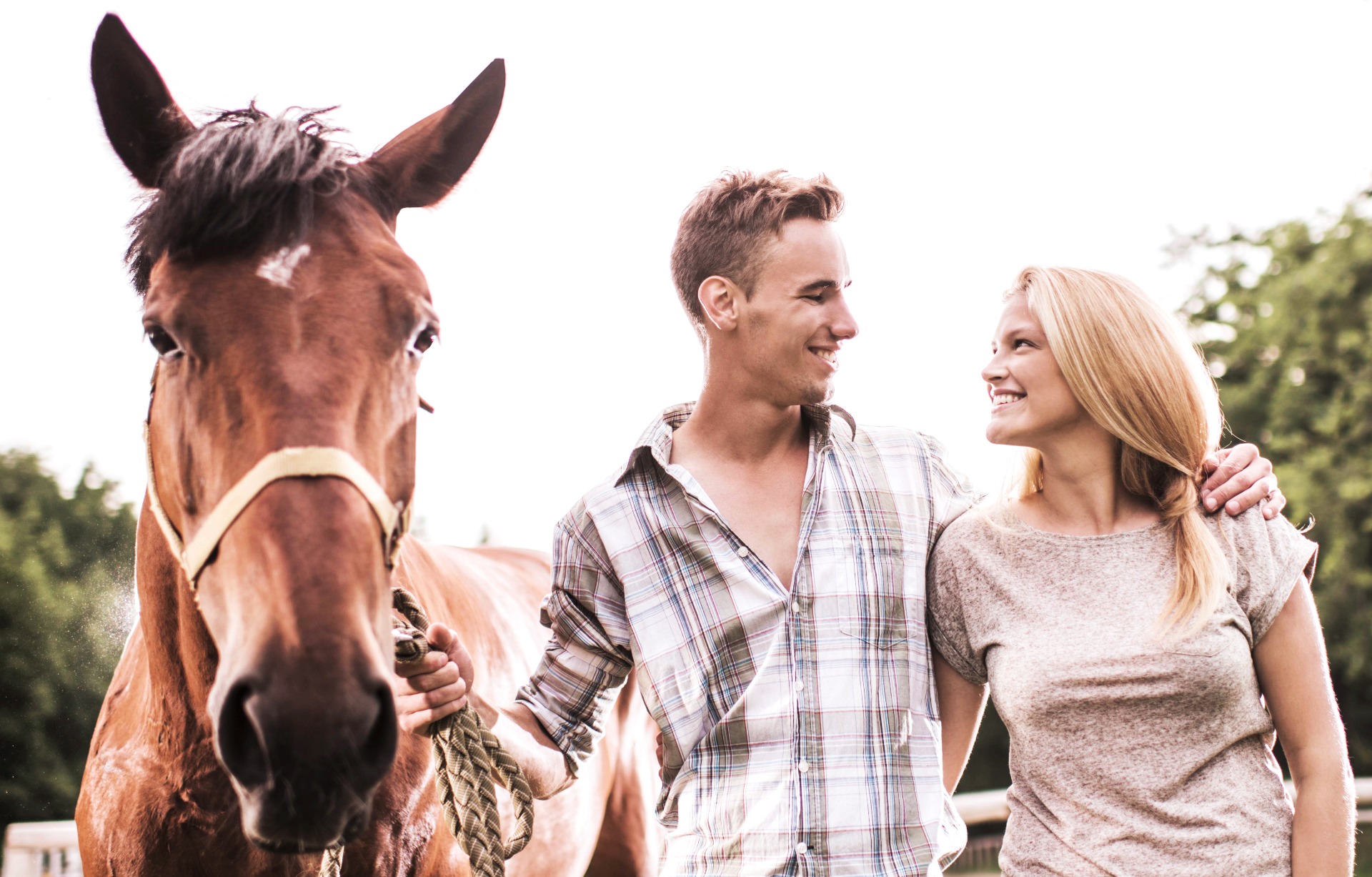 Group lessons
.This may include some fun exercises too ..round the world ..maybe even with some travel news ..dressage to music on foot and in the saddle ..with a live dj ,from sooty to elvis and house music ...listening and vocal skills are essential
Maybe even a dress up generation game
Are you a Wild Filly ?Take our challenge ...dressage on foot to music ...
Perhaps book our luxury food dining experience and live dance or storytelling ...rates upon request
Boarding
If you want to invest in your own horse or pony we will match you and offer board for your best friend taking the stress out of that combination and taking you step by step..through a partnership and besides you can meet others too
We will even consider shared and flexible payments and offer a breeding incentive if you dream of having a foal for the future